SELF CONTAINED BREATHING APPARATUS - SCBA
SELF CONTAINED BREATHING APPARATUS (SCBA FOR SHORT) IS RESPIRATORY PROTECTIVE DEVICE APPARATUS TO PREVENT A USER FROM INHALING THE OXYGEN DEFICIENT AIR, CONTAMINATED PARTICULATE, TOXIC GAS AND VAPORS OR POTENTIALLY HARMFUL GASES IN THE PLANT, MINE, THE FIRE SITE, THE VESSEL, THE TUNNEL, AND ETC.
THE APPARATUS HAS BEEN WIDELY USED IN SUCH FIELDS AS FIRE FIGHTING, RESCUE OPERATION, ESCAPE GUIDANCE AT FIRE STATION, FOR PREVENTION OF DISASTER, AT STEEL WORKS, CHEMICAL PLANT, NUCLEAR FACILITIES, HOTELS, AND VESSELS, ETC.
THE APPARATUS CAN BE USED EVEN IF IN THE OXYGEN DEFICIENCY OR UNKNOWN THE CONTAMINANTS AND TOXIC GASES.
SELF CONTAINED BREATHING APPARATUS HAS THE AIR BREATHING APPARATUS AND OXYGEN BREATHING APPARATUS.
N K Marine - Safety Equipment
Established in the year 2007, N K Marine' [Bhavnagar] is a highly recognized firm engaged in Trading, Exporting, Supplying and Wholesaling the best ranges of Gas Mask, Fire Hose Box and Pipe, Fire Nozzle, Fire Coupling, Hydrant Valve, Fire Blanket, Breathing Accessory, Protection Suit, Safety Belt, Life Buoy Ring, Life Jacket and Light, Navigation Light, Safety Boot, Ship Ventilation Fan, etc. many more marine and safety products. We maintain a commitment to cater extensively advanced and reliable equipment's which are sourced from popular firms of the market. With our broad industrial exposure in the global network, we are able to maintain huge distribution network on large scale.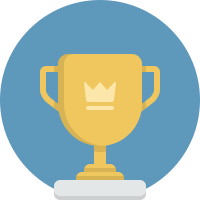 Breathing Air Compressor ( Bauer Junior ii )
Breathing Air Compressor ( Bauer Junior ii ) We can Offer Breathing Air Compressor Bauer Junior II, High Pressure Lightweight Portable Breathing Air Compressor Systems General Series of Applications: – For Sport Divers, Shipping Agency, Respiratory Applications, Sport Shooting etc. Make: -Bauer Model: -Utilex, Junior, JuniorII, Posiden, Captino, Condition: -Reconditioned Bar or Capacity: -225 bar, 330 bar,
Self Contained Breathing Apparatus - SCBA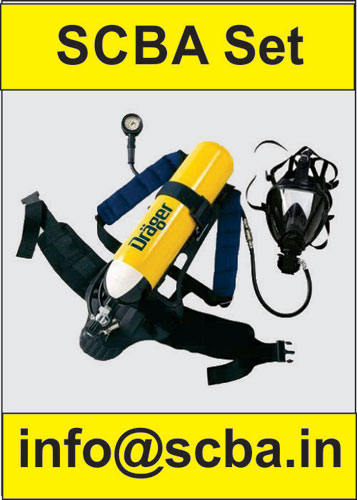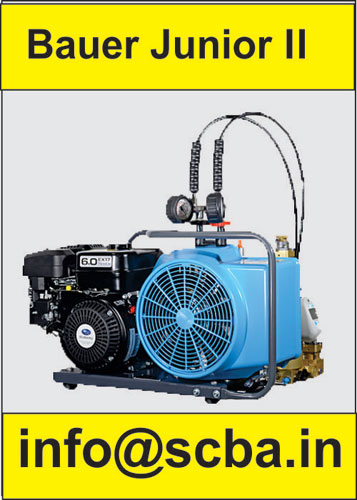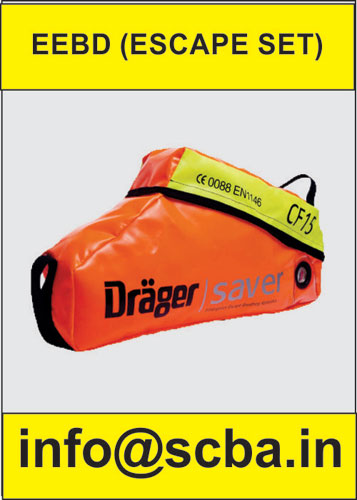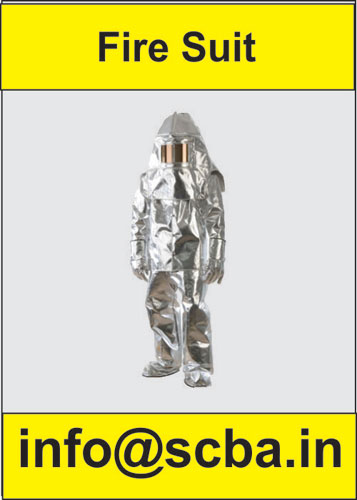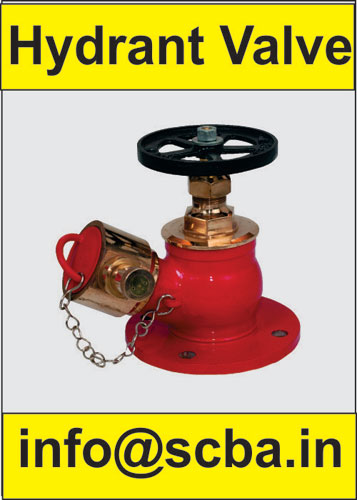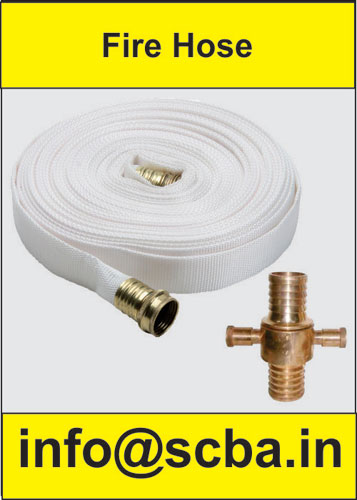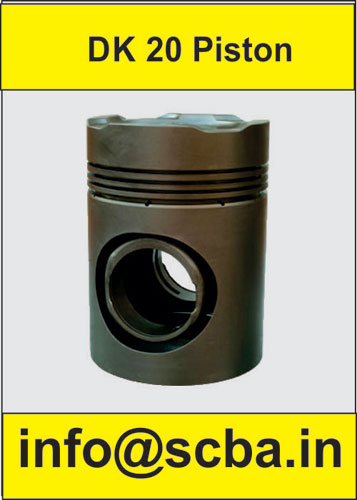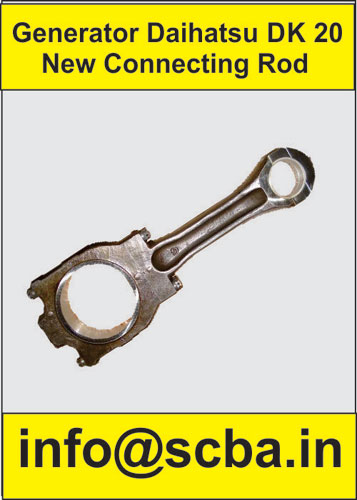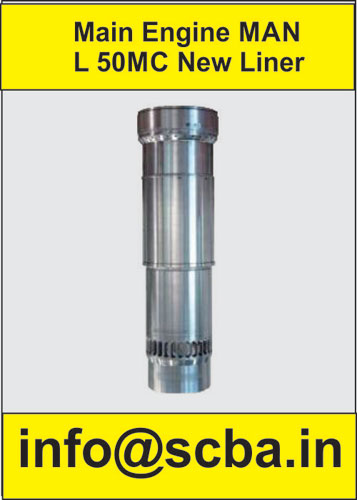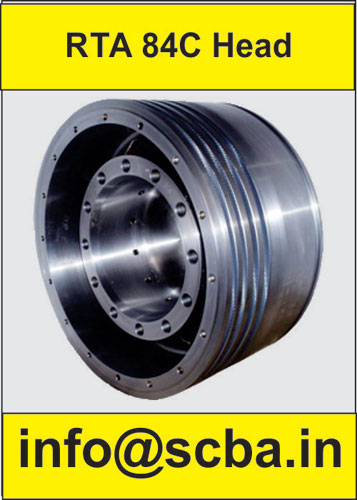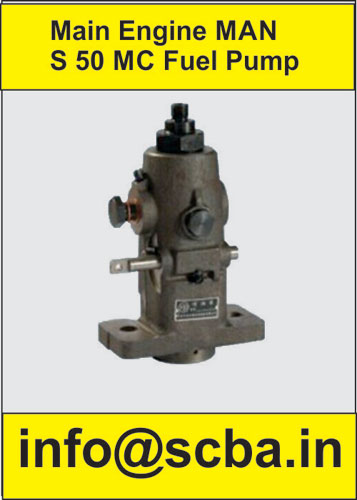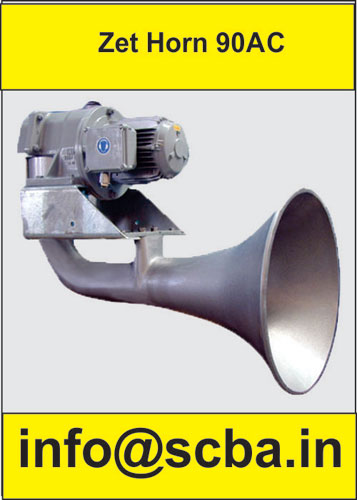 N K Marine is a Supplier of Self Contained Breathing Apparatus - SCBA Set that can be customize to fit the requirements of all industrial application & firefighter. Self Contained Breathing Apparatus, Breathing Apparatus Equipment, SCBA System, SCBA Firefighter, SCBA supply Worldwide,